The perfect gift for clients and friends

FREE shipping for all wines!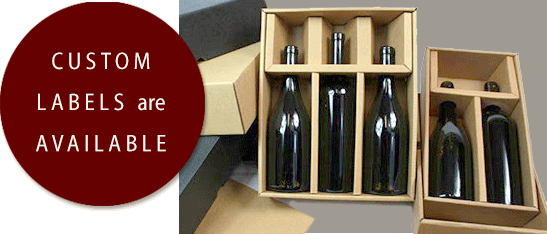 Sparkling Brut Cuvée
Lodi, California
$30
Méthode Champenoise
A blend of Chardonnay, Verdelho and Viogner, this sparkling white wine blend presents a nose of green apple, vanilla, carmel, and hints of grapefruit. A palate of elegant zest with a crisp fine acidic finish, it is a balanced bouquet of floral and white fruit. The complex process to create this balance results in a smaller bubble size.
Winemaker: Eric Donaldson of LVVR Winery, Lodi, CA
Sparkling Rosé
Lodi, California
$30
Méthode Champenoise
An array of fresh red fruit aromas blended with hints of raspberry, blackberries, and cherries with a crisp berry taste, add to a slightly acidic lingering finish. The beautiful, transparent hue of the garnet- colored wine is from the addition of the Alicante Bousquet grape, while enhancing the flavor.
Winemaker: Eric Donaldson of LVVR Winery, Lodi, CA

2016 Vinho Tinto
California Red Wine
$30
Bursting with bright flavors of fresh red fruit and higher floral notes, the palate builds with a refined tannin structure. The chocolate overtones are rich; the fruit is quite dense. Enjoy the lovely fresh acidity, a touch of smokiness, and a savory chewy edge to the finish. This blend of Tempranillo, Alicante Bouschet, Touriga Nacional, Trincadeira, and Souzao, won't disappoint.
Winemaker: Vern Vierra of St. Jorge Winery, Alcampo, CA
2012 Tempranillo
Lodi, California
$30
One of the noble grapes, black-skinned Tempranillo produces a deep garnet colored wine with moderate tannins. Its fruit-forward palate of cherries, strawberries and blueberries with wood overtones is a result of 24 months of oak barrel ageing. It concludes with a long finish of prunes, chocolate and tobacco. Our 2012 Tempranillo is an elegant, complex wine.
Winemaker: Vern Vierra of St. Jorge Winery, Alcampo, CA